Over 500 Malicious Chrome Extensions Removed by google.
On before seeing about the reason, Know little about the Extensions.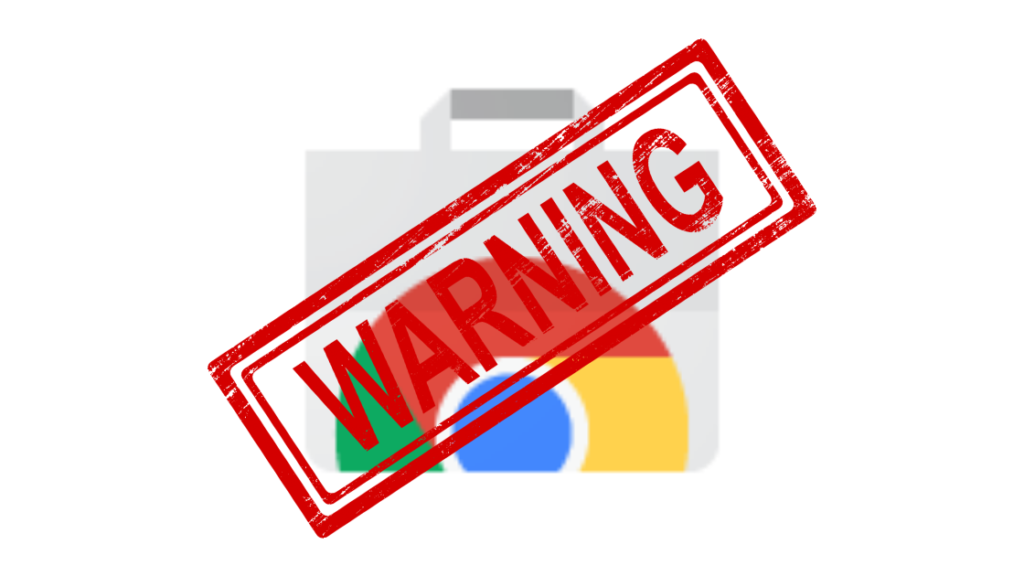 What is meant by extensions?
On September 9, 2009, Google introduced its extensions on its Chrome browser. In December 2019, the Google Chrome Extensions Gallery beta began with approximately 300 extensions.
Instead of installing the software in the computer, we can easily use its features by installing or add the software as an extension inside the browser. There are Numerous Extensions available in browsers in that some cause Malicious effect to the user.
Removal of Extensions:
It was investigated by security researcher Jamila Kaya and Cisco's Duo Security team for Two-months of time. After this investigation, Malicious Chrome Extensions Removed by google.
What did these extensions do?
They push many inappropriate ads inside the webpages.
Redirects of webpages occur very often.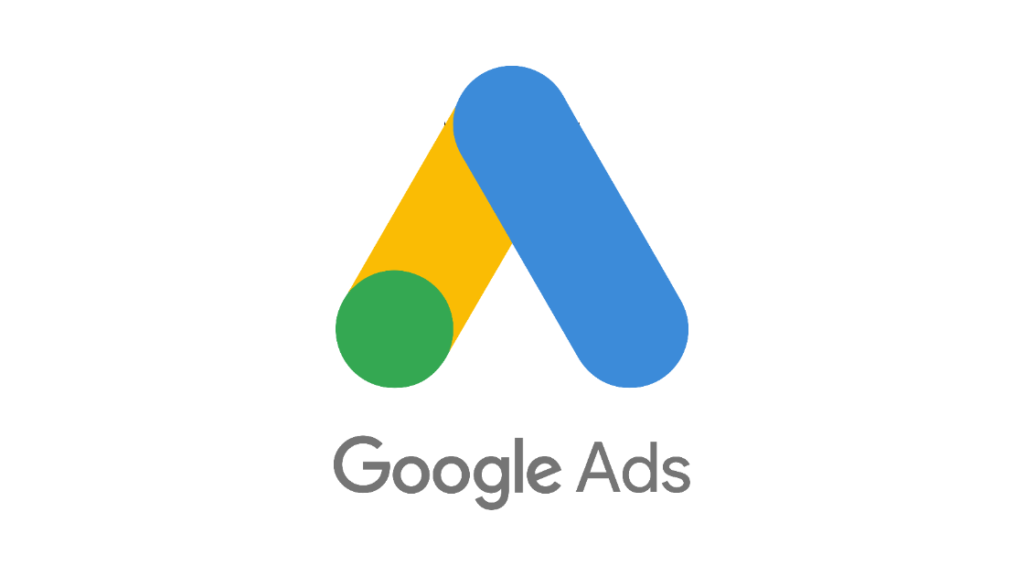 Google manages overall ads inside the webpages. Google is the largest advertisement management company around the world. They give personalized ads in all mobiles and computers.
In this case, after the Malicious extensions are installed on the browser it automatically pushes ads as a notification to the user.
Read more: Passwords of 5 lakh IoT devices Sold out:Data Breach