Google recently introduced chrome os flex for pc/mac. Unlike Chrome os which is exclusively to chromebooks. Chrome os flex is available for all pc and mac. Chrome os flex is mainly useful for those who have old pc or low spec laptop.
Let us see how to install chrome os flex in your pc
How to install chrome os flex on pc/mac
Step 1: Download and install chrome browser on your pc
Step 2: Next head to chrome webstore
Step 3: Now search and install Chromebook recovery utility
Step 4: Now open extensions menu and open chromebook recovery utility
step 5: Click get started and click select model from list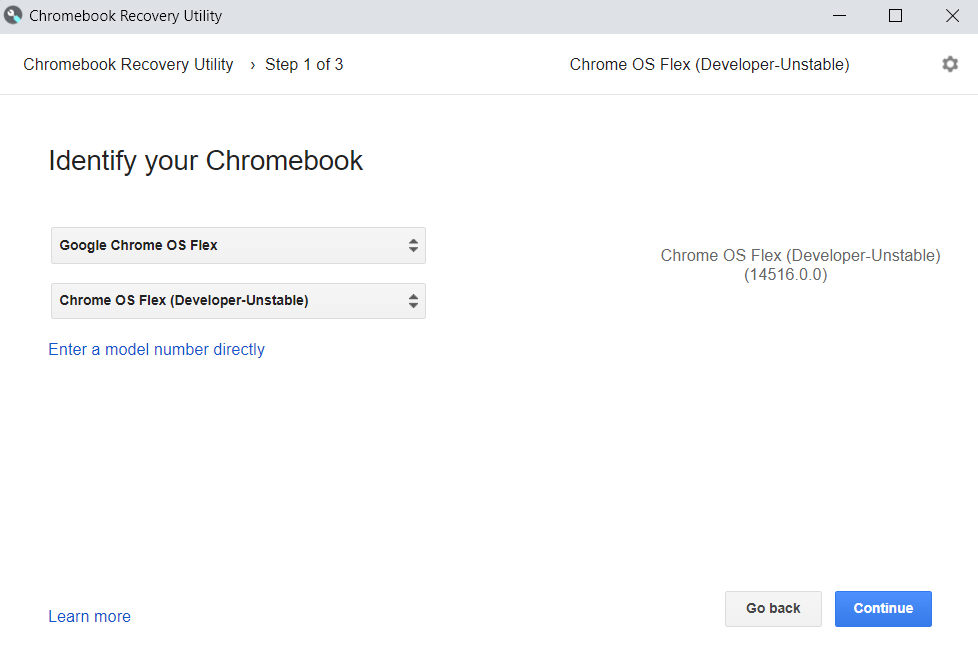 Step 6: Choose manufacture as chrome os flex and select model as developer unstable. Then Continue
Step 7: Insert your usb stick and select your usb it will format usb stick then continue
Step 8: Click create now
Step 9: It will download chrome os flex into your usb stick
Step 10: Restart your pc and then enter into boot menu.
Step 11: select a usb stick and it will boot into chrome os flex setup
Step 12: Add user gmail account and it will start installing os
Step 13: Now enjoy chrome os flex in your pc