Google owned Web Browser Chrome recently has started rolling out its new update chrome 83 with enhanced security and intuitive privacy controls with Redesigned Settings Menu. The developers of Chrome believe that this update will help users better control their safety on the web.The new features have just started rolling out and will be coming to Chrome on desktop platforms in upcoming weeks.
Easy Privacy Controls
With chrome 83 update, 'Clear Browsing Data' option is now moved to the Top of the privacy&Security Section
Now it is easy manage cookies, How cookies used by websites you visit, with options to block third-party cookies in regular or Incognito mode, and to block all cookies on some or all websites.
People Section is replaced with 'You and Google' Section With Sync option to control how much data is shared with Google.
In Site Settings, Chrome reorganized the controls into two distinct sections to make it easier to find the most sensitive website permissions: access to your location, camera or microphone, and notifications. A new section also highlights the most recent permissions activity.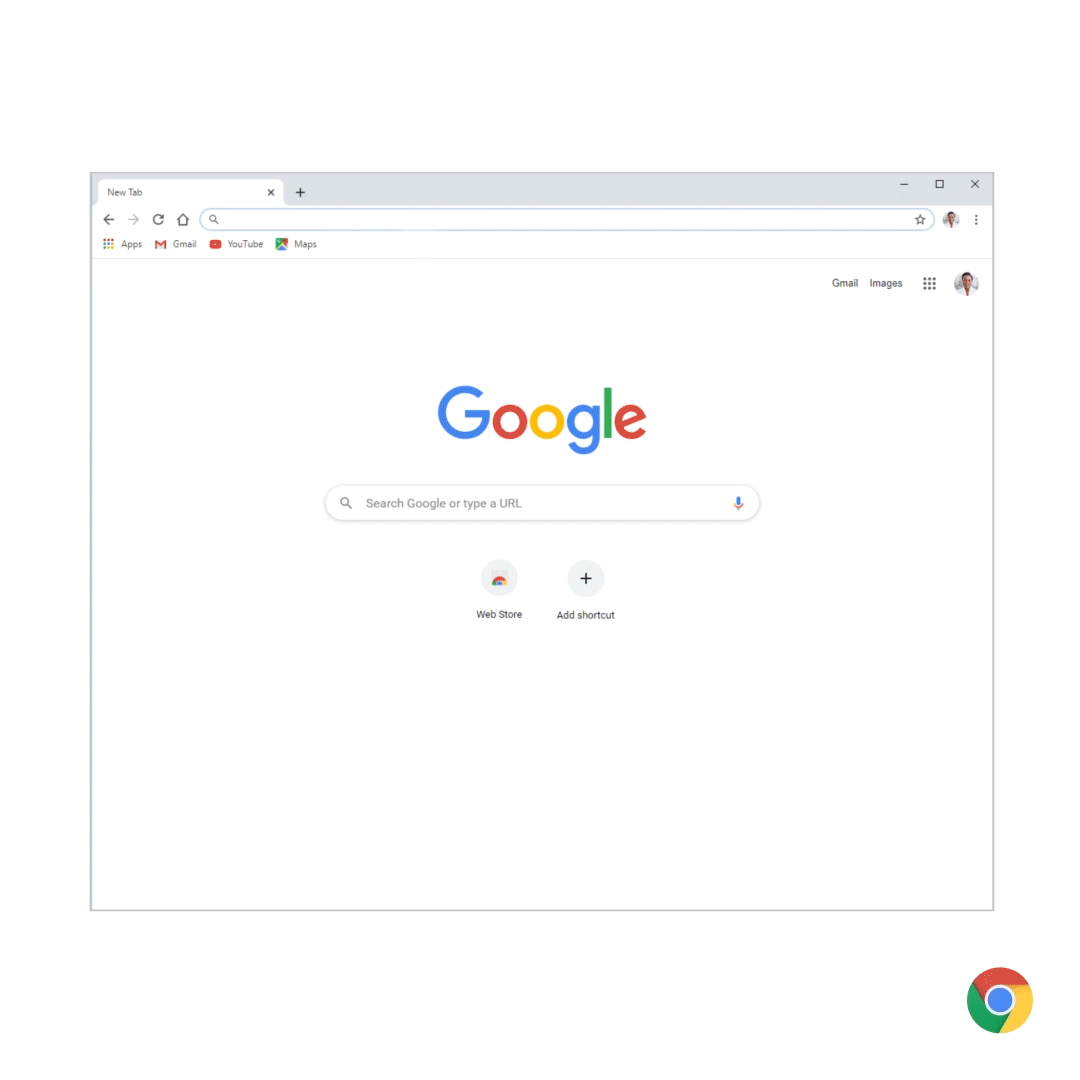 Safety Check
The safety check tool will tell you if the passwords you've asked Chrome to remember have been compromised or breached, and if so, how to fix them. 
It will flag if Safe Browsing, Google's technology to warn before you visit a dangerous site or download a harmful app or extension, is turned off. 
The safety check tool also has a new additional way to quickly see if your version of Chrome is up to date, i.e. if it's updated with the latest security protections. 
If malicious extensions are installed, it will tell you how and where to remove them.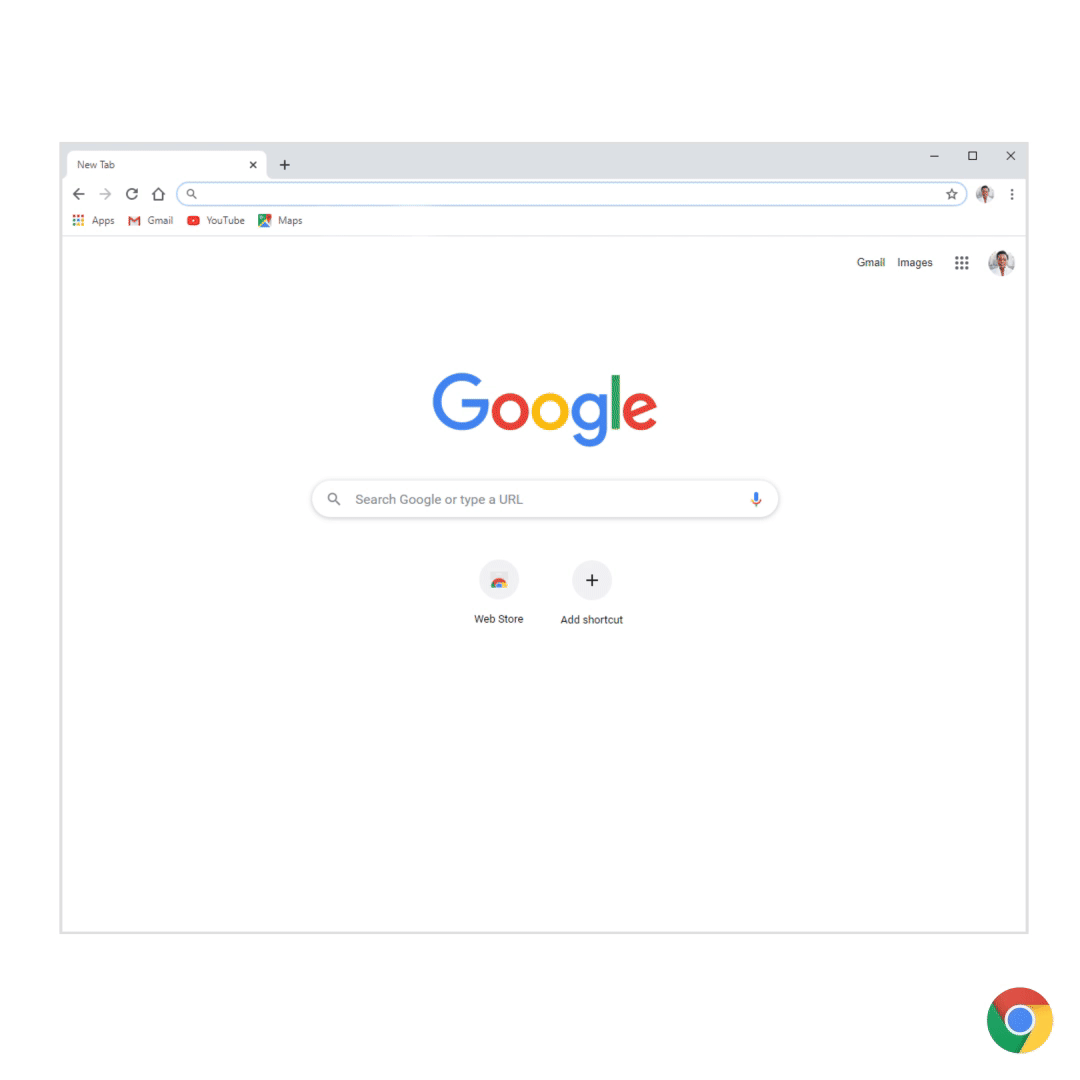 Also Read : How browser works?
Third-party cookie controls in Incognito mode
In incognito mode , Third party cookies is blocked by default.
You can also allow third party cookies for specific sites by clicking the eye icon.
This feature will be available for both desktop and android.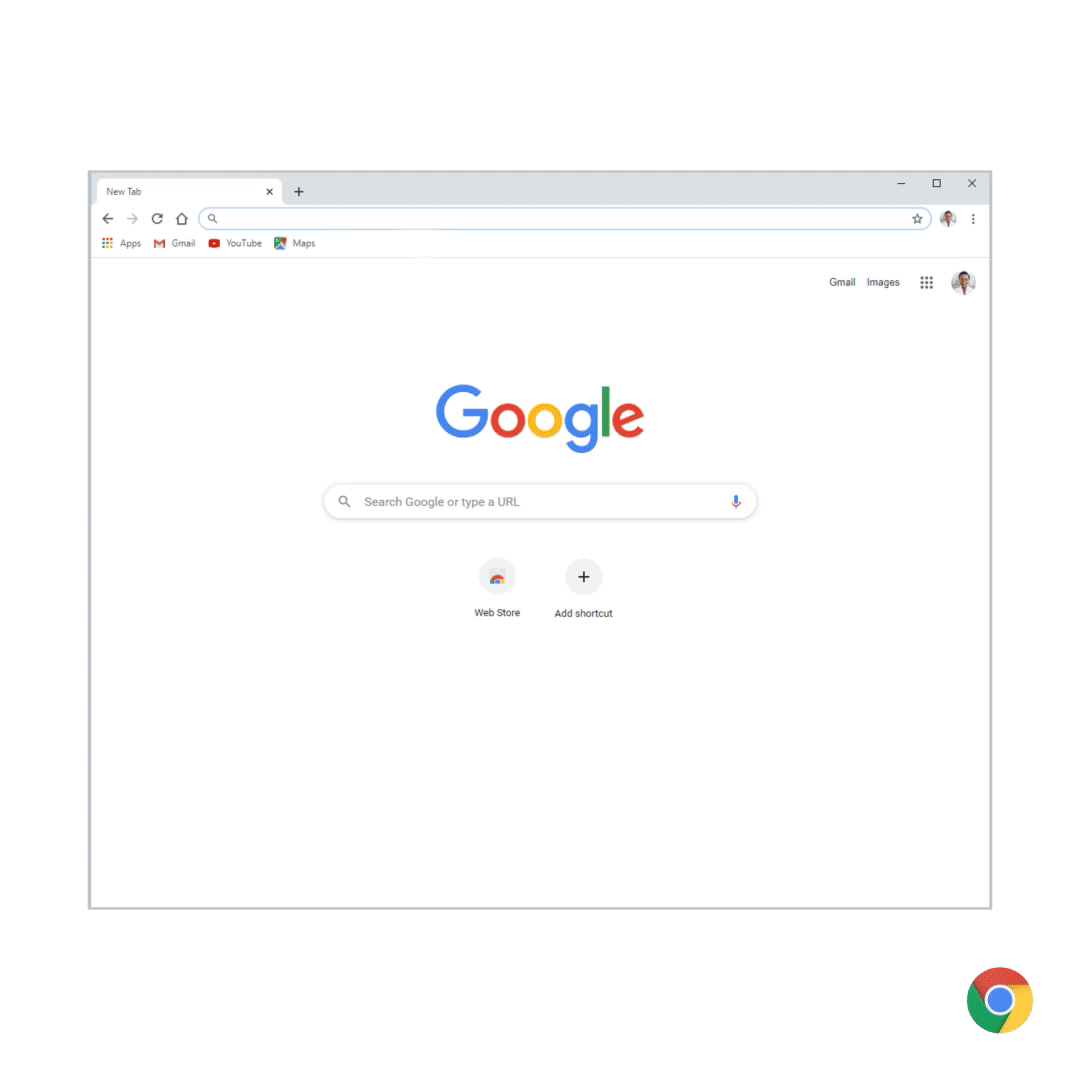 New Icon For Extensions
Chrome will now automatically Group Extension under Single puzzle Icon for better Permission Control and clean toolbar.
You can also pin your favorite Extension to the Toolbar.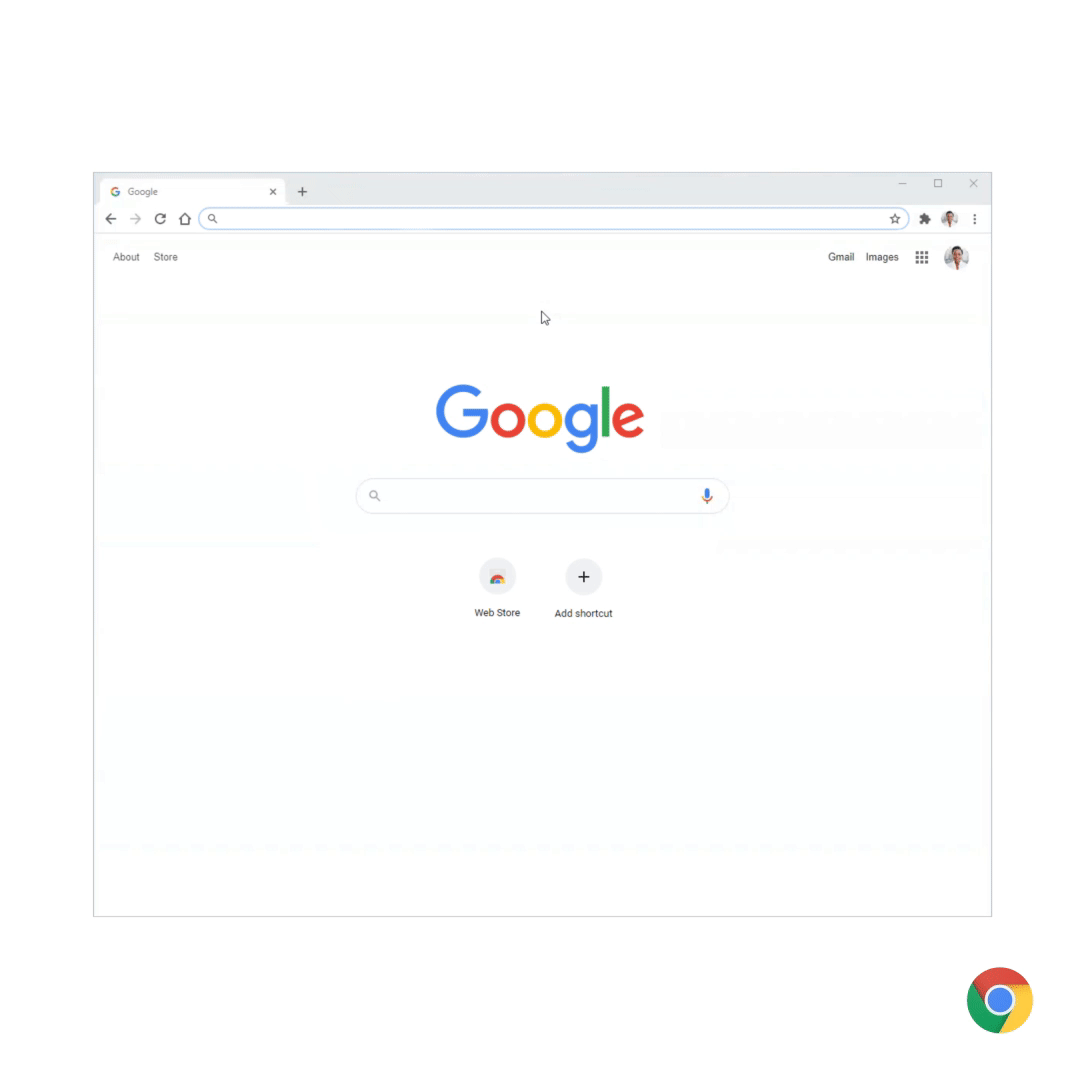 Enhanced Safe browsing and Secure DNS
Google Chrome is introducing two new major security features with the latest update. First off is Enhanced Safe Browsing that offers better protection from phishing, malware and other web-based threats. It's an optional feature that will send your web-activity to Google to check whether the pages you're visiting are safe or not.
Second off is, Secure DNS. According to Google, it will improve your security on the web by using DNS-over-HTTPS for the domain name lookup. It will prevent attackers from observing what sites you visit or sending you to phishing websites, says the company. By default, Chrome will automatically upgrade you to DNS-over-HTTPS if your current DNS service supports it. You can also configure a different DNS provider or disable the feature altogether.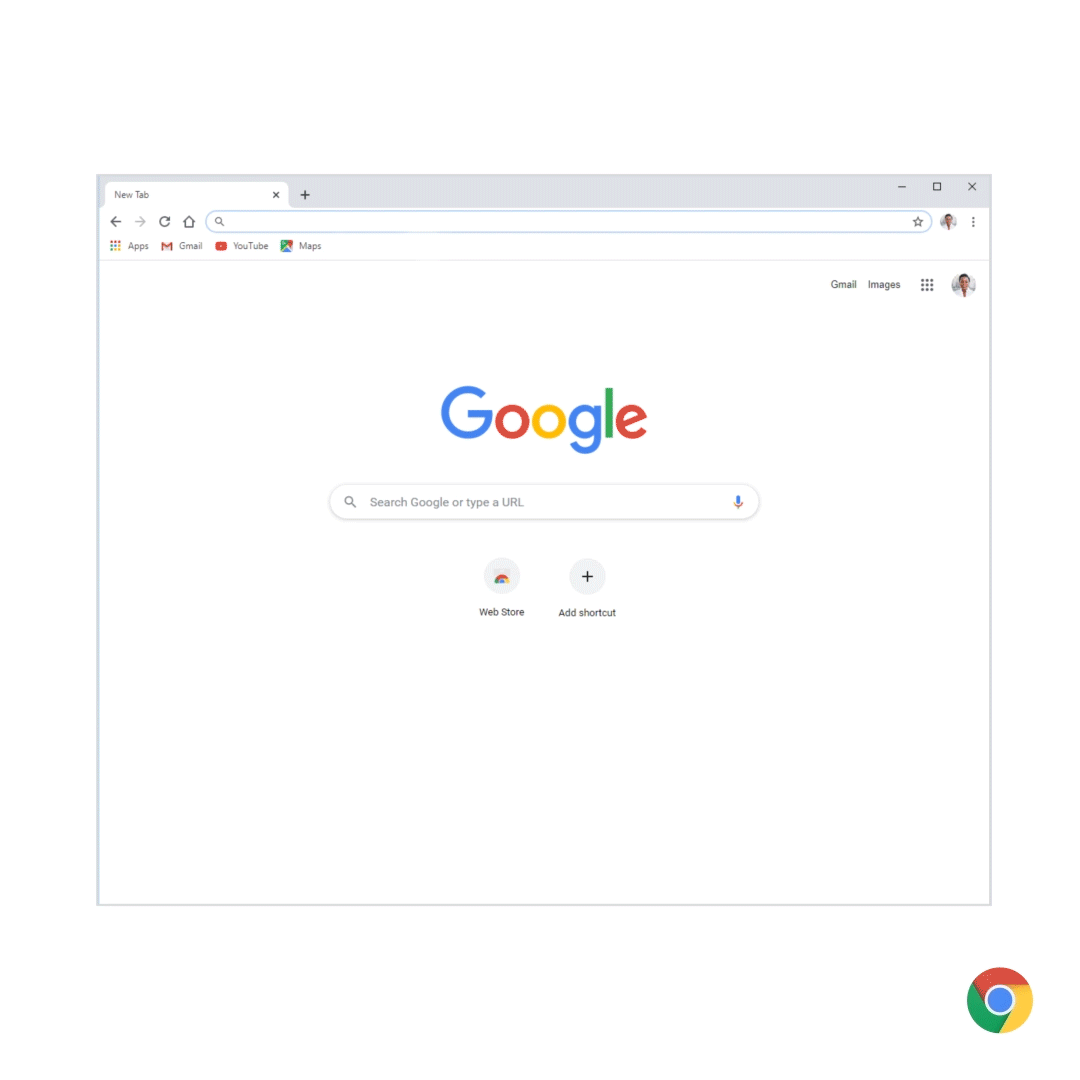 These new updates and features, including our redesigned Privacy and Security settings, will be coming to Chrome on desktop platforms in upcoming weeks.
Source: Visit
Read more: Http and Https