Read this article fully for full information about bumps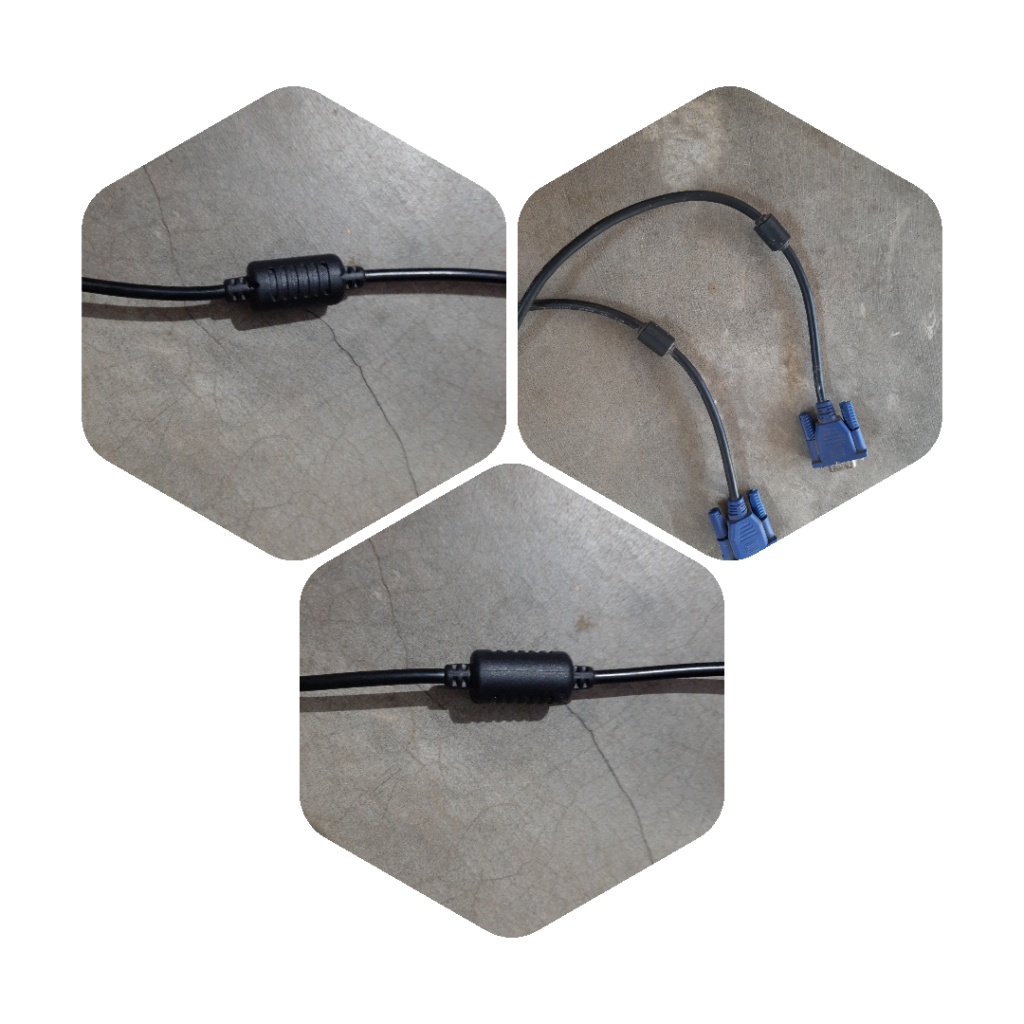 Did you remember the

Fig.1

?
These pictures show the Bumps present at the ends of the cable. Did you think why they are present only on some cables?
Here is the reason for that:
These Bumps are called as Ferrite Beads or FerriteChokes. These Bumps are generally present in Electronic Devices. Mainly Computers and laptop-like devices contains these Bumps because they are working with Electronic signals.
Inside the computers, there is an oscillator running at high frequencies up to 1,000 MHz. Likewise, the charger adopter has oscillator. All the cables have the property of receiving and transmitting radio signals. If a radio signals mixed with the cables can causes problems.
The main function of these ferrite beads is to remove or reduce the EMI(Electromagnetic Interference) and RFI(Radio-Frequency Interference).
The Ferrite Beads acts like a Choke. So the EMI and RFI signals are eliminated as heat.
Read more: Update Windows 10 Now to Patch a Flaw Discovered by the NSA