Correllium Developers have managed to boot android on the iPhone. This project is called Project Sandcastle. It made possible by the popular checkra1n jailbreak. But only limited to devices like iPhone 7, iPhone 7 Plus and iPod touch.
Since the project relies on checkra1n jailbreak, it may not ever be compatible with devices newer than the iPhone X unless a new jailbreak technique is developed.
The company says, "The iPhone restricts users to operate inside a sandbox. But when you buy an iPhone, you own the iPhone hardware. Android for the iPhone gives you the freedom to run a different operating system on that hardware".
The project sandcastle has a lot of restriction in IOS like audio, cellular, camera and BlueTooth are not supported.you won't be able to download apps from Google Play.See the list below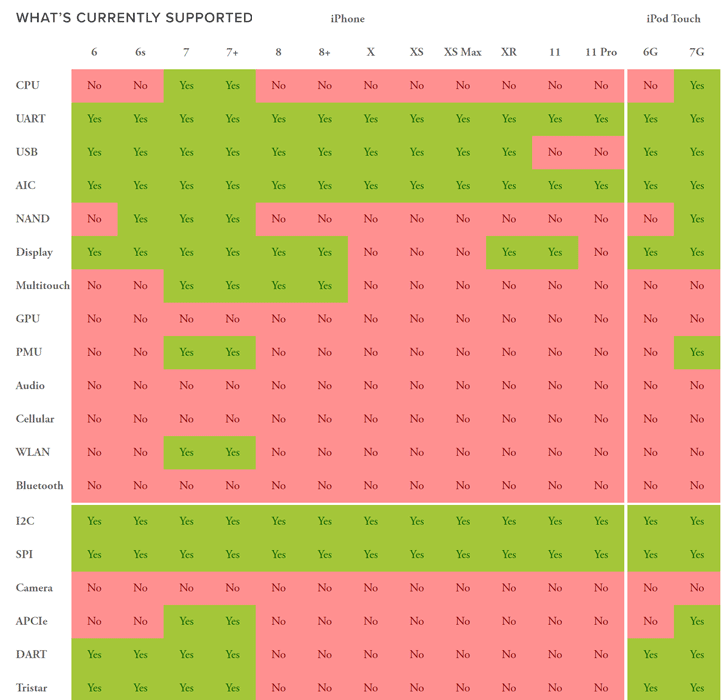 If you're interested, you may view the source code of the project at GitHub or download the builds here.
Note: Android for the iPhone is in beta and has only had limited testing. Any impact on battery, performance, or other components is unknown. Please use caution in installing and using this version.
Also read: How to Run Linux os in Web Browser – Distrotest.net