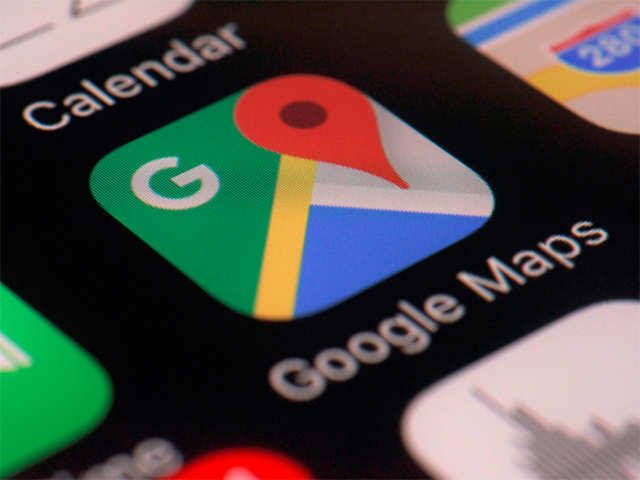 Google is one of the most popular maps app on Android and iOS platforms, and Google has added new features to help users make their journeys efficient and seamless. Today, we take a look at three new features recently introduced by the software company on Google Maps.
Follow Local Guides
It can be very tiring to find good restaurants right after moving to or visiting a new city. Google has introduced a new feature, which allows users to follow their favourite local guides as a way to get some expert advice. Local guides feature in the "For You" tab on Google Maps.
As of now, this feature is limited to the nine cities of Bangkok, Delhi, London, Mexico City, New York, Osaka, San Francisco, São Paulo and Tokyo. However, we can expect Google to expand this feature to many more cities in the future.
Place Name Pronunciation
Sometimes, it is difficult to pronounce place names, and Google wants to help you learn pronunciation with the new feature of speaking the place name with the correct spelling based on your phone's default language.
This feature is very useful in situations where you have to explain the destination to the cab driver.
Edit Google Maps Profile
Google can also edit the general Google Maps profile within the Google Maps app. To do so, tap on the hamburger menu in the upper left corner of the app and choose "Your Profile".
On the "Your Profile" page, go to Edit Profile. Here, you can make the necessary adjustments as you can see in the image above. This feature was only available on Android when it was introduced, but it is now available on both Android and iOS.