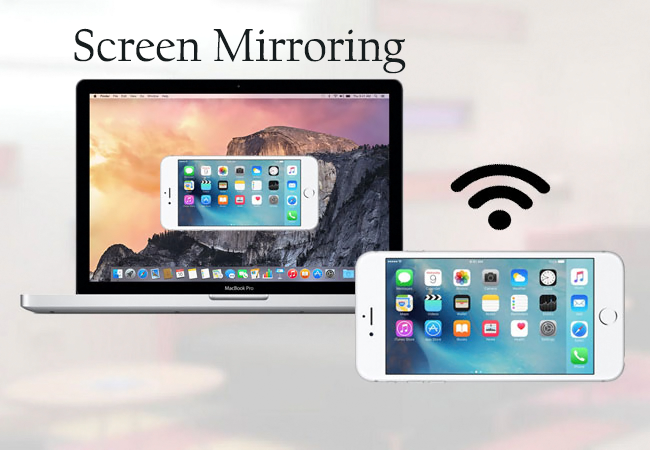 Screen mirroring is a wonderful feature for Android and ios and also for all mobile platforms. Mirroring is copying one screen to another screen using some applications. You can easily view small things (eg:- images, videos, documents) to larger by connecting the mobiles to larger screens like laptops, PCs, Tv and any other screening devices.
Also check: Best screen recorders
Even there are many applications on the web I have listed some best applications which I have used.
Top 10 applications for both Android and ios:
1.Microsoft Remote Desktop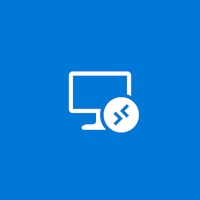 Microsoft Remote Desktop is the Microsoft application. It is used for screen mirroring or casting. It is simple and secure to transfer files and data. This app provides you with a secure connection to protect your data, files and applications.
---
2. Chrome Remote Desktop
Chrome Remote Desktop is another best screen mirroring app for android and iOS users developed and owned by Google LLC. It helps you to easily mirror your smartphone and PC and easily access them from any device. It is easy to use and open-source platform to mirror your PC on your smartphone so that you can easily access your PC from a smartphone. You have to set up remote access using the Chrome Remote Desktop on your PC and also use it on your smartphone to mirror them.
---
3. LetsView
LetsView is also the best screen mirroring application. It is user-friendly and is available for both android and ios platforms. It also provides secure connections for data sharing.
---
4.Samsung Smart View
A really good app designed by Samsung so that you can enjoy screen mirroring on your Samsung Smart TV and The FRAME TV. You can not only stream music and videos but also browse apps on a big screen.
---
5.Team viewer
TeamViewer is an easy, fast and open-source screen mirroring apps for android and iOS users which allows you to easily access your devices remotely. It is a more useful app which helps you to easily get support to your client, friends and colleagues and help them. Along with helping you can also get access to documents, files, apps and others remotely.
---
6.Google home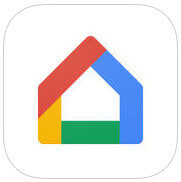 Google Home is another mirroring app which allows you to easily control your Chromecast from your smartphone. It is easy to use and free app for all android and iOS users. You can get available music and easily play, pause and change the volume of the music. Along with audio, you can also get access to video and easily stream them with this app. It also provides a secured connection over them.
---
7.AnyDesk
AnyDesk is another fast app which allows you to easily control your files, software, and others remotely from anywhere in the world. You can easily access your windows, Linux or Mac device from your android or iOS device using this app. It uses 4096-bit RSA Key Exchange and Erlang technology which helps you to secure your data and conversations. It provides a unique Anydesk ID and access key to all users so that you can easily connect your device using those ID and password key.
---
8.Mirroring Assist
Mirroring Assist is another popular mirroring apps for android and iOS users which is also known as mirroring360. It helps you to easily connect your smartphone to your PC using mirroring ID or QR code. You must have to installed mirroring360 on your PC to use this app. It will help you to access your smartphone on a big screen and access all of your apps, movies, videos, and other files on your PC. It has both free and paid option with different mirroring options. You can use any of them according to your use.
---
9. ApowerMirror–Mirror&Control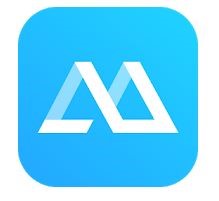 It is supported by both Android and iOS devices. You can not only mirror but also control them real-time. It is considered to be a practical option for business, education and entertainment.
---
10. VNC Viewer
VNC is available for both Android and iOS users and is secure enough. It is a password-protected screen mirroring apps for android and iOS users which allows you to easily access your Mac, Windows and Linux computer remotely anytime from anywhere. You can easily control your PC device through your smartphone. You must have a RealVNC account and login with your account on both android and PC device to sync them. One of the best features of this app is to provide end to end encryption techniques. All of the session will be automatically encrypted to secure your process and file transfer.
---