Alert: Instagram Data Leaked From Social Captain.
What is Social Captain?
Social Captain is a website which increases anyone's Instagram followers and likes automatically by just signup with them.
How does it work?
A user wants to login his/her Instagram Account into the Social Captain. They will automatically increase the account's follower and likes for a post.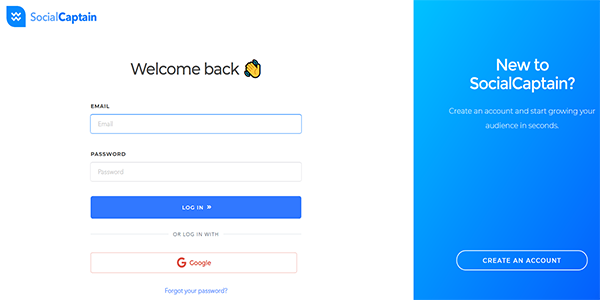 How the Data Leaked?
Techcrunch verified the bug by creating a dummy Instagram account and connecting it to a new Social Captain account, and viewing the web page source code of our profile page on Social Captain.
In Social Captain, they stored passwords in plain text. The bug in that website allows hackers to steal the username and passwords easily. This flaw was identified by TechCrunch.
How to protect the account?
Users who have linked their accounts with Social Captain must change their password to recover their accounts.
Instagram Responses
Instagram said the service breached its terms of service by improperly storing login credentials.
Ref: Instagram Data Leaked from Social Caption
Social media boosting service exposed thousands of Instagram passwords
Readmore: Windows is not booting after Bios Update in Lenovo- Solved
Also Read: Update Windows 10 Now to Patch a Flaw Discovered by the NSA